It's been a little while since my last What I Loved post. I've been planning summer reading, repeatedly testing out St. Catharines' newest ice cream shop, hitting up the batting cages, enjoying free comic book day, playing at St. Catharines' first board game cafe, and just generally enjoying  the Niagara region! Oh, and reading a lot. Here we go!
What I Read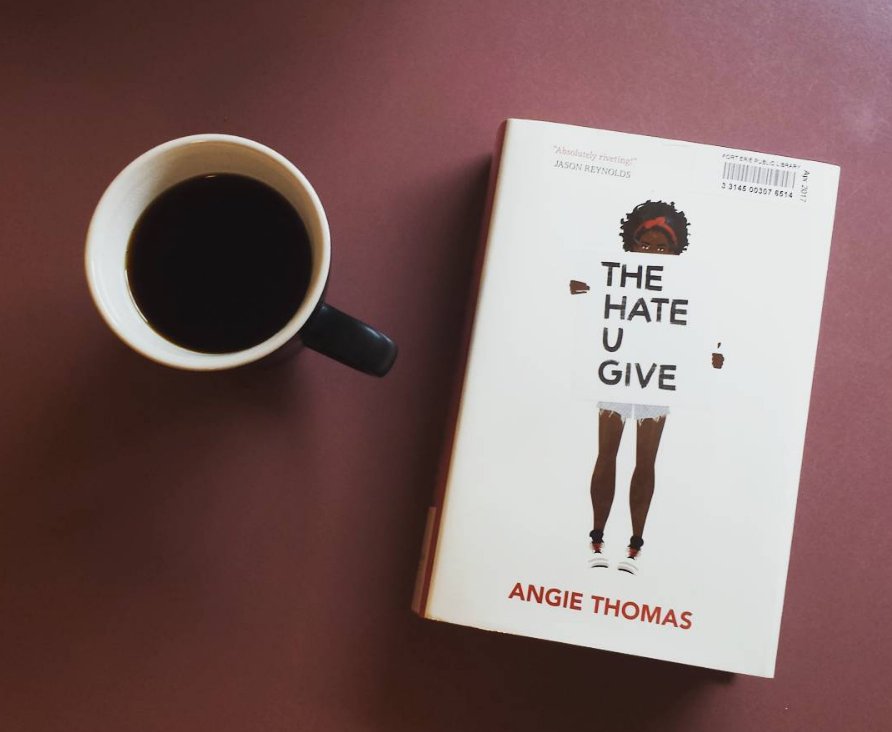 The Hate U Give by Angie Thomas: Wow. Teenage Starr witnesses her lifelong friend Khalil be shot and killed by a cop, and becomes caught up in the legal and political aftermath. As she grieves, she also tries to balance her Garden Heights self with her private school self – an exhausting ritual to remain acceptable to both groups. This is a completely gripping book about relationship, identity, activism, and strength. Highly recommend to teens, adults, and book clubs.
The Unbeatable Squirrel Girl by Ryan North: She's funny, she's a first year Computer Science student, she cares about everyone she meets, she's a woman with the proportional strength and speed of a squirrel, she's the Unbeatable Squirrel Girl! This Marvel series is addicting, silly, exciting, and just pure fun. I highly recommend to people who enjoyed the tone of Batgirl of Burnside, Lumberjanes, Giant Days. In the first two volumes she manages to turn a few villains into constructive members of society by listening to their troubles and offering solutions. But she also beats bad guys up (using clever tactics) when necessary. Kid friendly superhero comic with wide appeal.
Listening to @samrobertsband and reading @elanmastai like a v good Canadian pic.twitter.com/o2w8RwVTuU

— Karissa Fast (@karissadawna) April 14, 2017
All Our Wrong Todays by Elan Mastai: The futuristic, Utopian world we imagine (you know the one with flying cars, no pollution, amazing health care advancements) already exists. Our narrator Tom is from a parallel universe where 2016 looks a lot different than ours. What do they have that we don't? A generator that creates unlimited energy. One day sensitive and slightly disappointing Tom sets out to prove his father wrong, and time travels back to the moment the generator was turned on. He unsurprisingly screws everything up and wakes up in our version of 2016 – which is his version of dystopia. Part beautiful love story, part gripping sci-fi, part philosophical experiment, it's my favourite book of the year so far and I want everyone to read it.
Other Books I've Loved Lately:
What I Listened To
Terraform by Sam Roberts: It's fun,  it's full of instantly catchy interesting songs, and it's SAM ROBERTS. This record played on repeat for a few more weeks than I'm willing to admit. If you're in Canada, you've probably heard "If You Want It" a few times already. My favourite tracks: Ritual Dance, Fiend, Tourist Trap.
What I Made
Tiny Book Jewelry! I ran a Tiny Book Workshop for teens. In terms of hype and getting people talking about the library, this was my most successful teen program yet. Check out my program outline with downloadables and instructions.
What did you love this month?